We're Eastern Suburbs locals with a passion for quality electrical work. 
Our 24-hour rapid response team is ready to take your call or booking!
You will not find better Electrical services in Paddington than Ampower!
When there's an emergency with your electrical wiring and you need a qualified Paddington electrician, we've got you covered. We aim to provide a prompt, high-quality service at all times, no matter how large or small the job may be.
Paddington Electrical Contractors 
Have you got electrical problems? Contact Ampower Electrical Group – Electrical Services now! We offer top-quality electrical services at any time of day. Combining excellent workmanship with a reliable service, we offer superior electrical installation and repair services at affordable prices. Our electricians in Paddington are always on call to service all areas requiring electrical services or general electrical maintenance. Our staff are experienced electrical professionals ready to handle any task at hand, from small residential jobs all the way to commercial-grade jobs.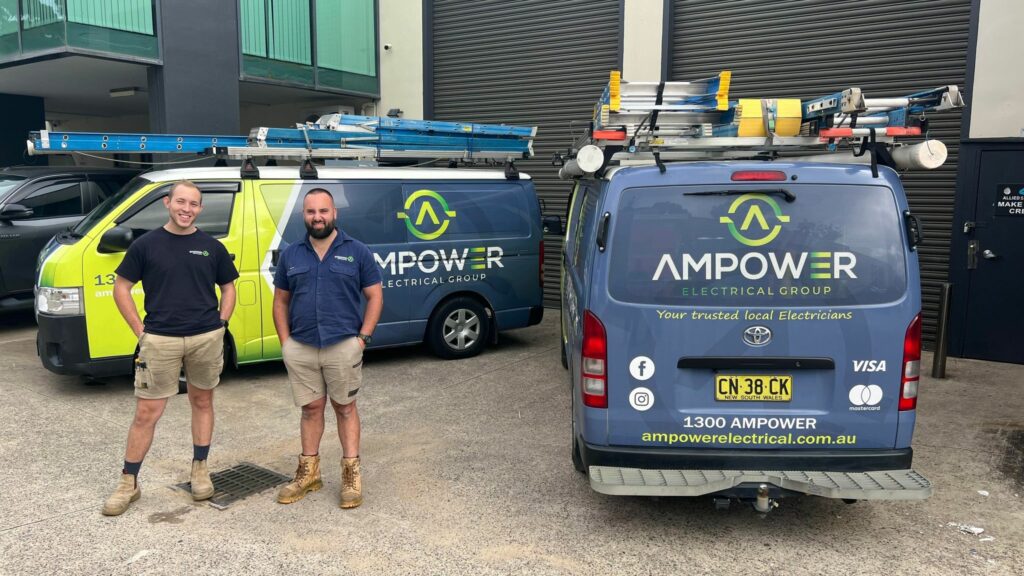 Why Choose Us?
Competitive Pricing – We always offer competitive pricing and guarantee high-quality workmanship.
Quality Craftsmanship – Our workmanship has been impeccable over the years as we strive to provide our clients with quality craftsmanship and professionalism at an affordable price.
Level 2 Electrician Paddington
Ampower Electrical Group – Electrical Services has reliable electricians in Paddington who provide quality craftsmanship with high-quality guaranteed installations at affordable prices all over the Sydney metropolitan area. With our rapid response team ready to handle any enquiries on a daily basis, you can rest assured that our team are available to assist when needed. So don't hesitate; our team is ready now! Call us at +61 1300 267 693 today for a free, no-obligation quote on all electrical services Sydney-wide!