Your trusted LOCAL EV Charger

electrician!
We're upfront and honest with our EV charger installation pricing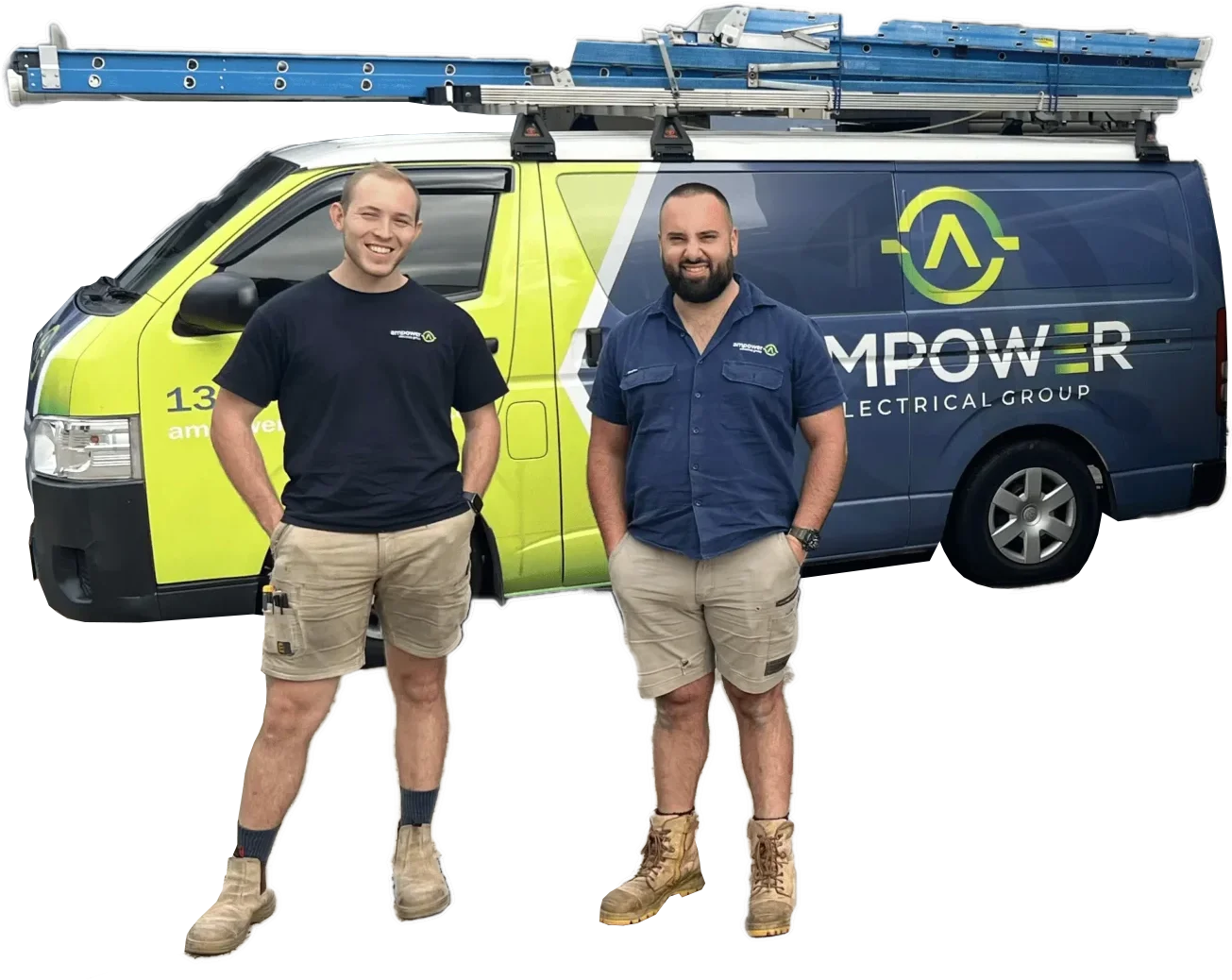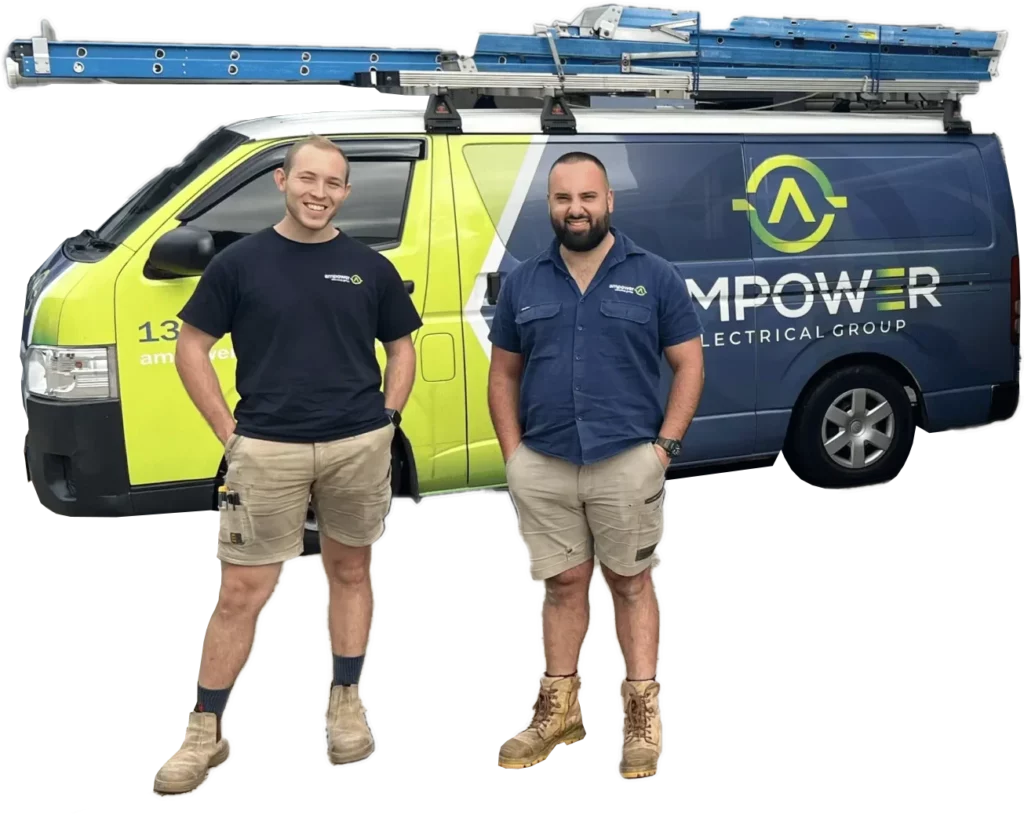 PROFESSIONAL EV CHARGER INSTALLATION
As the world continues to shift towards sustainable transportation solutions, electric vehicles (EVs) have become increasingly popular. With this surge in EV adoption, the demand for EV charger installation services has grown significantly. As an electrical business, you have the opportunity to expand your services and capitalize on this emerging market. This introduction will provide an overview of EV charger installation for your electrical business.
Installing your EV Charger
An EV (Electric Vehicle) charger installation refers to the process of setting up the necessary electrical infrastructure and equipment to charge an electric vehicle. This typically involves the installation of charging stations or chargers at specific locations, such as homes, businesses, parking lots, or public charging stations. Here are some key aspects of EV charger installation:
Schedule a no obligation quote with one of our friendly staff today
What our clients say about us
Looking for high quality guaranteed electrical work and installations? Look no further! From corporate clients, luxury homes, electrical service and maintenance, we can meet all of your installation needs that your space requires.
Contact us today!
Schedule a no obligation quote with one of our friendly staff today
When you book online, on service work.
When you book online, quote AMPOWER50.
How can we help you today?
"We believe in doing things the right way, not the easy way"
Your trusted Sydney

electrician!
We're upfront and honest with our pricing