Electric fans are a very inexpensive way to cool almost any room in your home
Electric fans are a very inexpensive way to cool almost any room in your home. They can also be quite refreshing, as they circulate cool air throughout the room.An electric fan can be so much more than a functional appliance; it can also add decorative charm to your living environment.
There are several different types of fans that Ampower Electrical Group can provide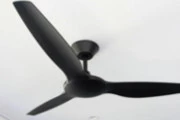 Ceiling Fans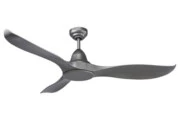 DC Fans (Direct Current)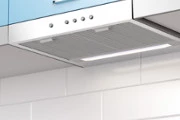 Exhaust Fans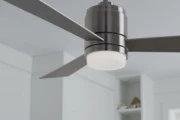 Ceiling Fans with lights + remote
Retractable Ceiling Fan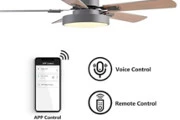 Smart Fans
DC fans, or direct current fans, are fans that due to the way they use voltage are optimum for cooling. They are more modern and, therefore have updated features that are not present in traditional AC fans.
Reasons to choose a DC fan:
DC fans are known to be the most efficient fans on the market because they consume 60% less power than AC fans.
Minimal electromagnetic interference
The fact that DC fans use low power and have electronic switching, electromagnet interference is low.
DC fans use an updated electronically commutated motor meaning that they are quieter than AC fans while also be incredibly efficient.
Most DC fans are low-voltage fans which makes them safer than DC fans.
Some types of high-quality DC fans are water resistant, there are also weather resistant DC fans. These fans are not impacted by dust, moisture or water and some models are eco-friendly.
Ceiling fans are a great way to cool down rooms within your house. They conserve energy as most only use the same amount of energy as a 60 watt light bulb. Ceiling fans make minimal noise, meaning they're perfect for cooling central areas throughout your home such as bedrooms, kitchen and living room.
Exhaust fans remove excess moisture from a room. They are usually in bathroom and kitchens as moisture
builds up in these areas. They also provide essential ventilation in these rooms.
These fans can cool down areas that become hot quickly due to steam because of the functions of these rooms such as showering and cooking.
The removal of the excess moisture protects your home from damage from steam or hot water on your walls and ceiling that can lead to mould.
The additional ventilation can improve air quality within the home.
Smart fans are fans that are controlled through devices such as your phone, google home or amazon echo. Smart fans are convenient as you are able to control them from anywhere, meaning you can make sure they are turned off when you leave the house or turn them on from your sofa or bed without getting up.
A retractable ceiling fan is a great way to have both style and efficiency in your home. This type of fan is able to retract its blades when switched off and becomes a part of your light. Retractable ceiling fans are energy efficient and can save you money. They have many different designs and styles to suit your home, from sleek and modern to traditional, they even have chandeliers!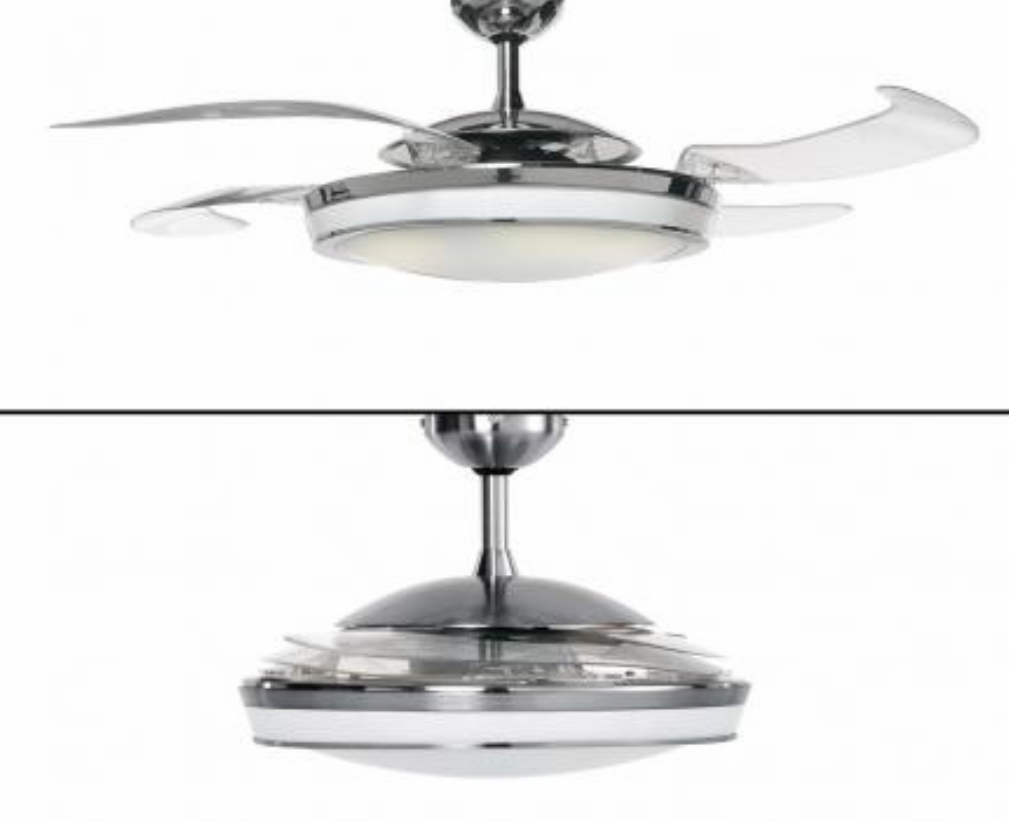 Why select Ampower Electrical Group?
We are a team of fully qualified and licensed electricians who are capable to installing and repairing ceiling fans in old and new properties as well as businesses.
Book a job or enquire about our electrical services.
24-hour rapid response team is ready to take your call or booking!