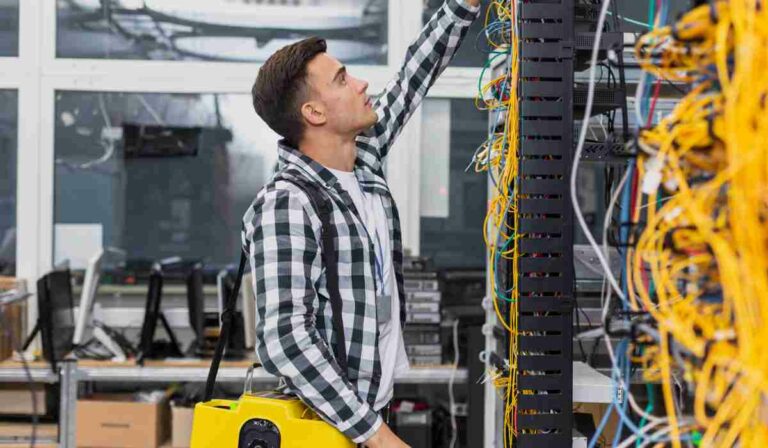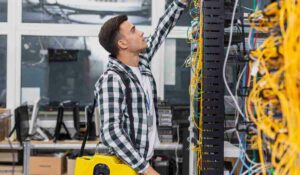 If you have a faulty electrical installation or problem, then you need an emergency electrician Manly who can solve the issue quickly and efficiently. It's important to know what to do in an emergency situation and how to contact an electrician when your home or business needs help immediately. Here are 5 reasons why you need an emergency electrician on call if you're in the market for high quality guarantee electrical installations in the commercial and residential arena…
A Certified Electrician
Every business owner knows how important it is to have emergency repair services on standby, but that doesn't mean you want to spend a fortune. While it may be tempting to save some money by hiring a non-certified electrician—especially when you need repairs done in a pinch—it could put your employees and customers at risk. From a safety standpoint, you should always hire a certified electrician Manly for work that needs to be done immediately.
24/7 Service
One of the biggest benefits of hiring a local emergency electrician Manly is that they can respond quickly. When your electrical system is down, every second counts—you want a service that can get to you as soon as possible, so you don't have to wait in discomfort or risk further damage to your property. With a 24/7 emergency electrician available, you can be sure your system will be up and running in no time.
Experience & Certifications
An emergency electrician Manly NSW has a wealth of experience under his or her belt and should be able to provide you with certifications in order to demonstrate his or her high standards. Electrical work is serious stuff, which means you'll want someone with a license who knows what he or she is doing, so trust your life and property to an electrician who can provide solid proof of his skills.
Mobile Service
A quality emergency electrician will come to your home, no matter where you are. That's because an emergency is something that doesn't plan ahead. In most cases, you won't have time to call your favorite electrician – not only do they not answer their phones after hours, but chances are they don't even work in your neighborhood! An electrical contractor who offers mobile service can quickly and easily travel anywhere to provide service at any time of day or night.
Quality Workmanship
The best electricians have a reputation for quality, thorough work. The electrical company you choose should be up to date on code changes, and follow through on commitments made to customers. Don't assume that just because they are licensed and bonded, they will do high-quality work. Check reviews of their previous projects to make sure they know what they are doing. Be prepared to pay more if you want quality work done by professionals that know what they are doing.