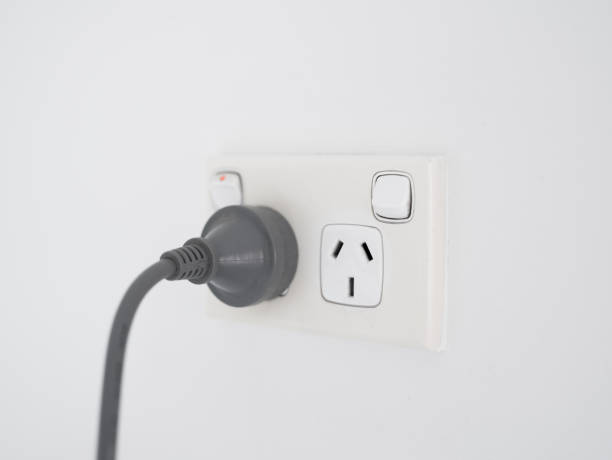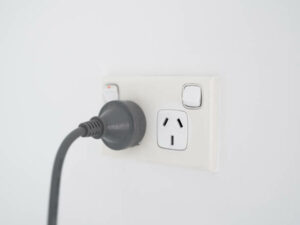 Powerpoints are one of the first things we all learn to use as children when playing with our toys, and they remain one of the most important pieces of technology in our homes today. Whether you're working on projects at home or entertaining guests, it's vital that your powerpoints work well and function properly. So, make sure you keep your devices up-to-date to avoid any unexpected blackouts, accidents or malfunctions. Here are five reasons why you should upgrade your electrical powerpoints with the help of an electrician Narwee.
To Reduce Your Energy Costs:
Upgrading your home's electrical power points will ensure that you have a reduced energy bill each month. This is particularly useful for large families with many electronic appliances, such as televisions and computers. Making sure you have enough power points to allow electricity to flow into your devices will reduce any strain on your circuit breakers, resulting in a lower energy bill.
To Avoid Using Extension Cords:
If you're running extension cords all over your house to power electrical devices, it's time to upgrade your power points. Not only is there an electrical safety issue, but you also risk tripping over these wires or damaging your home. An electrician Narwee can swap out old or ineffective power points for new ones that are more effective and safer to use. Also, plugging your devices directly into a wall outlet will help utilise electricity efficiently and prolong equipment life at the same time.
For Aesthetic Improvement:
Ugly or old power points can leave your home looking dated and cheap. Worse still, they can distract visitors from your home's beauty. Luckily, it doesn't take much to upgrade those power points in a way that gives you significant aesthetic and functional benefits. All you need is a few hundred dollars as well as a qualified electrician Campbelltown who can get the work done safely and securely.
Plug in USB Devices:
A USB powerpoint is an easy way to charge multiple devices at once. Nowadays we all have several chargers and they take up a lot of power point space, however an USB outlet means you can have 2 or 3 chargers plugged in at once. USB power points are an effective way to charge a range of small electronics, from tablets to toothbrushes.
Outdoor Power Points can Withstand the Elements:
Outdoor power points are highly durable and weatherproof, meaning they can be used in a variety of settings. They're also designed to withstand harsh conditions, ensuring your power supply won't be affected by sudden changes in temperature or inclement weather. So, if you want to plug in festival lights or an outdoor electric grill, upgrading to a weatherproof GPO is ideal. No more soggy electrical connections!
Technology has paved the way for modern and advanced power points that prioritises safety and convenience. If you need help in upgrading or replacing your outlets, hire an electrician Bondi today.