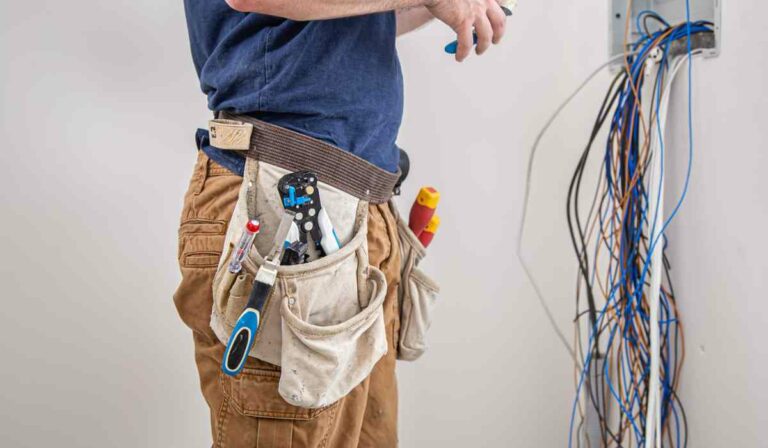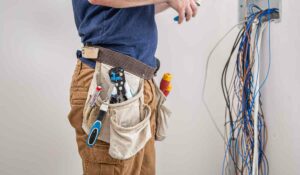 Hiring an electrician to do repairs, installations or preventative maintenance can be the best way to improve your home's safety, security and efficiency. They can also help save you time and money in the long run. Qualified electricians will identify potential problems long before they become critical issues. Electrical problems can show up at any time of the day (or night). If you are wondering why hiring a 24 hour electrician Sydney is well worth it, here are six reasons for the same described below:
They are Available at all Times:
There's no need to wait for regular business hours. Electrical issues can occur at any time, which is why you should hire a 24-hour electrician who provides around-the-clock services. You can reach them in case of an emergency, like faulty wires that could start a fire. Electricians are trained to handle emergencies in such a manner that you and your family will be totally safe throughout their work.
They are Equipped with the Required Tools:
True professionals will have their own set of tools for any job. If your electrical needs are not simple, you need someone who is prepared for anything. A reliable electrician will have their own equipment and know how to use it. There's no telling where an electric issue might arise in your home or office, but an electrician Sydney can access hard-to-reach places. The last thing you want is for an inexperienced worker falling off a ladder in your home.
They Know the Electric Rules and Regulations:
Because laws governing electrical safety and design vary by state, it's important that any electrician you hire has expertise in your area. This means he or she can ensure your home is wired properly and up to code, thus eliminating concerns about unsafe wiring practices in your home. Most importantly, an expert who knows local regulations may identify issues with your home electric wiring or systems before they lead to an injury or fire.
They Know What they are Doing:
When something goes wrong with your power at 3 am, you don't want to spend time researching how to fix it. When you call for an emergency electrician Sydney, you know he/she has been in business for years and is familiar with common issues and their solutions. You can be confident that they will arrive at your doorstep without delay and resolve the problem for you.
If you own a home or business, you're going to want to hire an electrician at some point, be it for installing the wiring or troubleshooting when things go wrong. Reputable electrical companies Sydney will help deal with unforeseen electrical issues in your property, regardless of when they happen. Consult with an expert today for quick assistance.