Electrician in Kensington
Looking for the best electrical installation services for your home or commercial space? Need to make upgrades to your existing electrical systems? Experiencing an electrical emergency? Don't worry! We've got you covered! Our electrician in Kensington specialises in all kinds of electrical installations, rewiring, electrical emergencies, repairs, maintenance, and more. Our technicians are licensed, fully equipped, and undergo ongoing training to keep up with the latest advancements in the industry.
Why Choose Our Emergency Electrician in Kensington?
With many years of experience in the industry, we've been serving the Kensington region with superior electrical services and assist you in all emergencies. Our emergency electrician in Kensington is highly-skilled and performs electrical services keeping up with the highest safety standards in the industry. So whether you are upgrading your electrical system or looking for new electrical installations, our professionals have seen it all.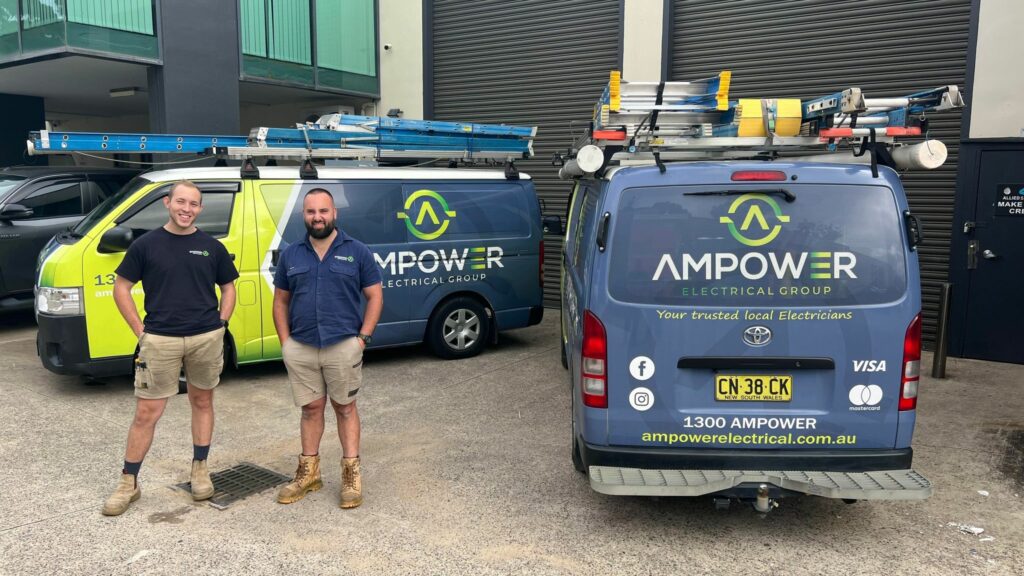 Contact Ampower Electrical Group – Level 2 Electrician in Kensington
Need electrical assistance? As a level 2 electrician in Kensington, we can help you with any electrical problem, providing you with the service you need on time, every time. No job is too big or small for us. We are well-equipped and trained to provide the best service in the industry at affordable prices. Contact us for more.