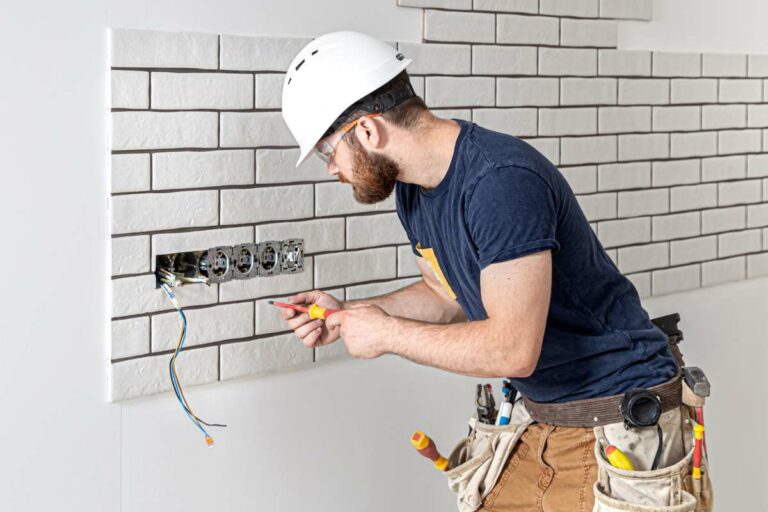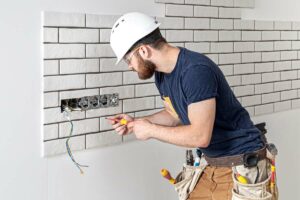 Surge protectors have been around since the late '60s, and they've been significantly improved since then. Still, most people don't think of surge protectors as an essential home appliance until their expensive electronics get fried by a power surge. An electrician Ingleburn explains why you should be using a surge protector to secure everything from your mobile phone to a good old television set.
Protect Against Damage from Electrical Fires:
In many cases, electricity isn't as reliable as you'd like it to be. Power surges and power spikes occur frequently. Electrical surges can damage your electronic devices and cause your computer, television, microwave oven and other high-tech appliances to fail prematurely. By using a surge protector between your devices and home's electrical system, you can guard against damage from electrical fires caused by overloading circuits or faulty wiring.
Protect Electronics from Heat:
According to an electrician Ingleburn, electronics give off heat, which in turn causes the internal components to degrade faster. A surge protector will keep these devices safe by protecting it from electrical spikes, which lowers their overall temperature and make them last longer. The best part is you don't even have to think about it. All you have to do is plug your equipment into one of these devices. As long as there are no storms in your area, it should work perfectly fine for years to come.
Protection from Lightning Strikes:
When there's lightning, the electrical energy will be directed to the ground for preventing any damage. In other words, your home appliances will be guarded from sudden spikes, as the surge current will be diverted away. That said, experts still suggest you to unplug your devices during a stormy weather condition.
Prevent Damaging Your Domestic Appliances:
Power surges are indeed one of the most common reasons behind electric device damage. If you're using appliances that draw over 10 amps or more, such as an induction cooktop, water heater, or laser printer, a licensed electrician Condell Park suggests using surge protectors. These surge protectors work with your existing wiring and ensure that your appliances won't get impacted by a sudden, unexpected surge.
Save Money in the Long Term:
When you notice power surges due to reasons such as faulty wiring, power line damage, or equipment problems, your appliances can get damaged quickly. You will end up spending more on repairs for the same. This hassle can be prevented by using a quality surge protector. A good surge protector not only secures your devices, but also eliminates repair costs and let you save money in the long term.
Surge protectors are an essential tool to have around your home or office, but they're often overlooked in favour of flashier accessories like wireless networking adapters and Blu-ray players. However, using surge protectors can save you money in the long run if you know when to use them and why they're important. Talk to an electrician Padstow Heights to know more.