We're Eastern Suburbs locals with a passion for quality electrical work. 
Our 24-hour rapid response team is ready to take your call or booking!
You will not find better service from any Clovelly Electrician!
We love the eastern suburbs just as much as you, thats why we make it our priority for you to enjoy the luscious lifestyle whilst we tend to your electrical needs.
From faulty switchboards to downlight installations, we face different electrical challenges every day. No matter what service you need, we will send the best Clovelly electricians to provide high-quality services in the industry.
Ampower Electrical Group – Electrical Services is Sydney's trusted electrical company servicing all major districts and providing guaranteed electrical installations, maintenance, and repairs at competitive rates.
Clovelly Electrical Services
Quality Craftsmanship – We ensure our installations are done properly the first time, so minimal rework is needed. Rest assured that each installation is finished on time, on budget, and to the highest safety standards.
Flexibility – We're a small team, so we can provide immediate service without booking weeks or months ahead of time!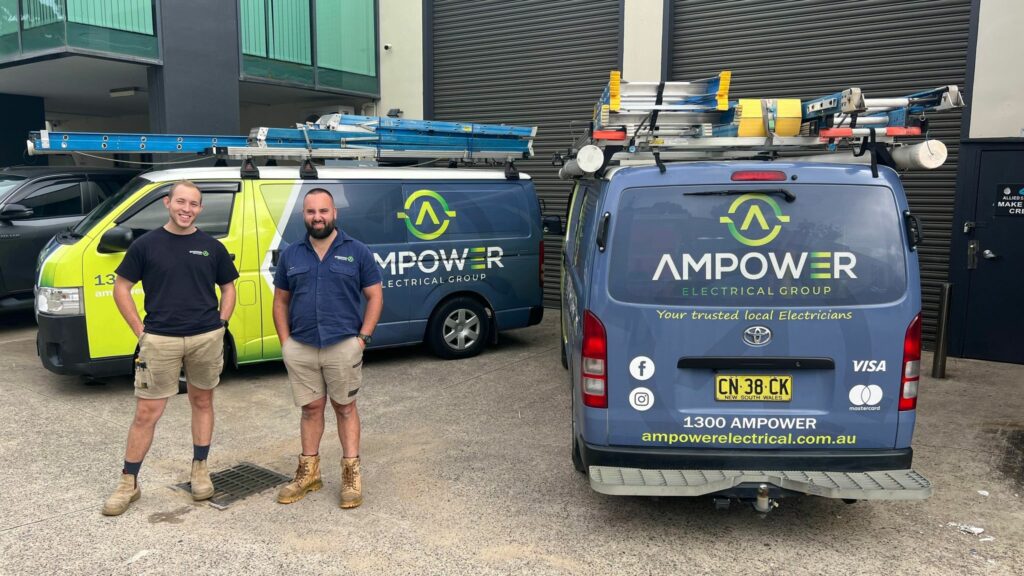 Professional Electricians – We are dedicated to providing excellent service without compromising quality.
Quality – Your satisfaction is our priority! We aim for 100% customer satisfaction; we're fully licensed to provide quality craftsmanship every time.
On Time – Our team will arrive on-site within an hour from receiving your call.
Price – Get high-quality work done at a low cost without sacrificing quality or craftsmanship. Our Clovelly electrical services will meet your budget requirements while still providing quality craftsmanship.
Electrical Contractors in Clovelly
Unless you're a licensed electrician, working on electrical issues in your home is illegal and may void your home insurance policy. You need to leave even simple tasks like replacing a cord plug to a domestic electrician. At Ampower Electrical Group – Electrical Services, we understand that our job site is your home, and we'll arrive as if we were visiting our own homes. We will always be tidy and take care of cleaning up the space when we've finished. Call +61 1300 267 693 for more information.