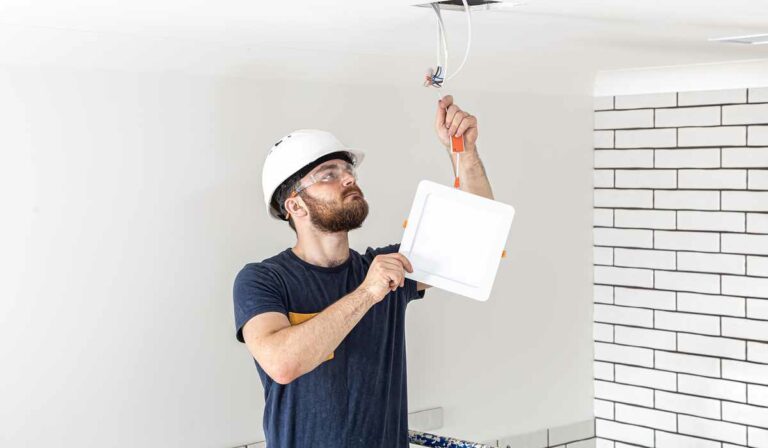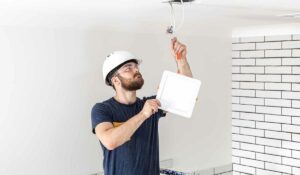 Electrical problems are the bane of the homeowner's existence, and they can pop up in any room of your house at any time. Whether it's an outlet that won't turn on or a light fixture that keeps flickering, electrical problems can make life difficult and potentially dangerous, as well as cause you to lose lots of money on repairs. There are several common electrical problems in the home that you should watch out for and get them fixed by an electrician Manly. Here are some common ones described below:
Frequent Electrical Surges:
Often, electrical surges are caused by a failing circuit breaker or overloaded circuit. The first thing to do is flip your circuit breakers off and on one at a time to make sure that it's not your breaker box causing your issues. If your problem persists after flipping each breaker off, then you may have an issue with your wiring or breaker box. If you think that it might be something internal with your breaker box, consider calling an electrician to take a look at the issue.
Lights Won't Turn On:
Have a light fixture that won't turn on? It could be as simple as replacing a burned-out bulb, but there are a few other things to check before you buy a new bulb. There may be a loose connection that needs to be tightened. However, if every light in your home suddenly stops working then you may have problems with fuses or breakers that are tripping too frequently for no reason. Get the assistance of an emergency electrician Manly to identify the root cause of the problem.
Quick Increase in Electrical Bills:
Did you know that a major part of your electricity bill is determined by your appliances? A quick call to a local appliance specialist can help you figure out which appliances are utilising more energy, and how to fix it. Simply by changing a few settings or turning off devices when not in use, many families are able to reduce their energy bills, often by hundreds of dollars per year. If you're looking for an affordable way to lower your energy usage at home, talk to an electrician Manly.
Power Sags and Dips:
Sags and dips are interruptions of electric current. Sags usually last for a second or two, while dips tend to last longer, from several seconds to several minutes. The effects of sags and dips depend on what electrical equipment is being used at that moment—most often, they cause dimming lights and humming sounds—but they can also damage sensitive electronics like computers.
Electricity is something we often take for granted because it's so reliable. But electrical problems can crop up in homes, and it's important to address them before its too late. Talk to an expert electrician Manly NSW today.