Do you want the electrical system in your home or office to work as effectively as possible? Look no further than Ampower Electrical Group! With years of experience in the industry, our electrician in Bondi provides you with the best electrical assistance that keeps your electrical system functioning at its peak performance. We offer reliable electrical services that safeguard you against any inherent danger caused by a faulty electrical system.
Our 24-hour rapid response team is ready to take your call or booking!
Electrical Contractors in Bondi – Quick Response Time
Our licensed electrician in Bondi is trained and experienced in troubleshooting any potential electrical hazards and fix them before it causes any serious damage to lives and properties. We assist you in emergencies, show up on time, and provide a guaranteed service that is second to none.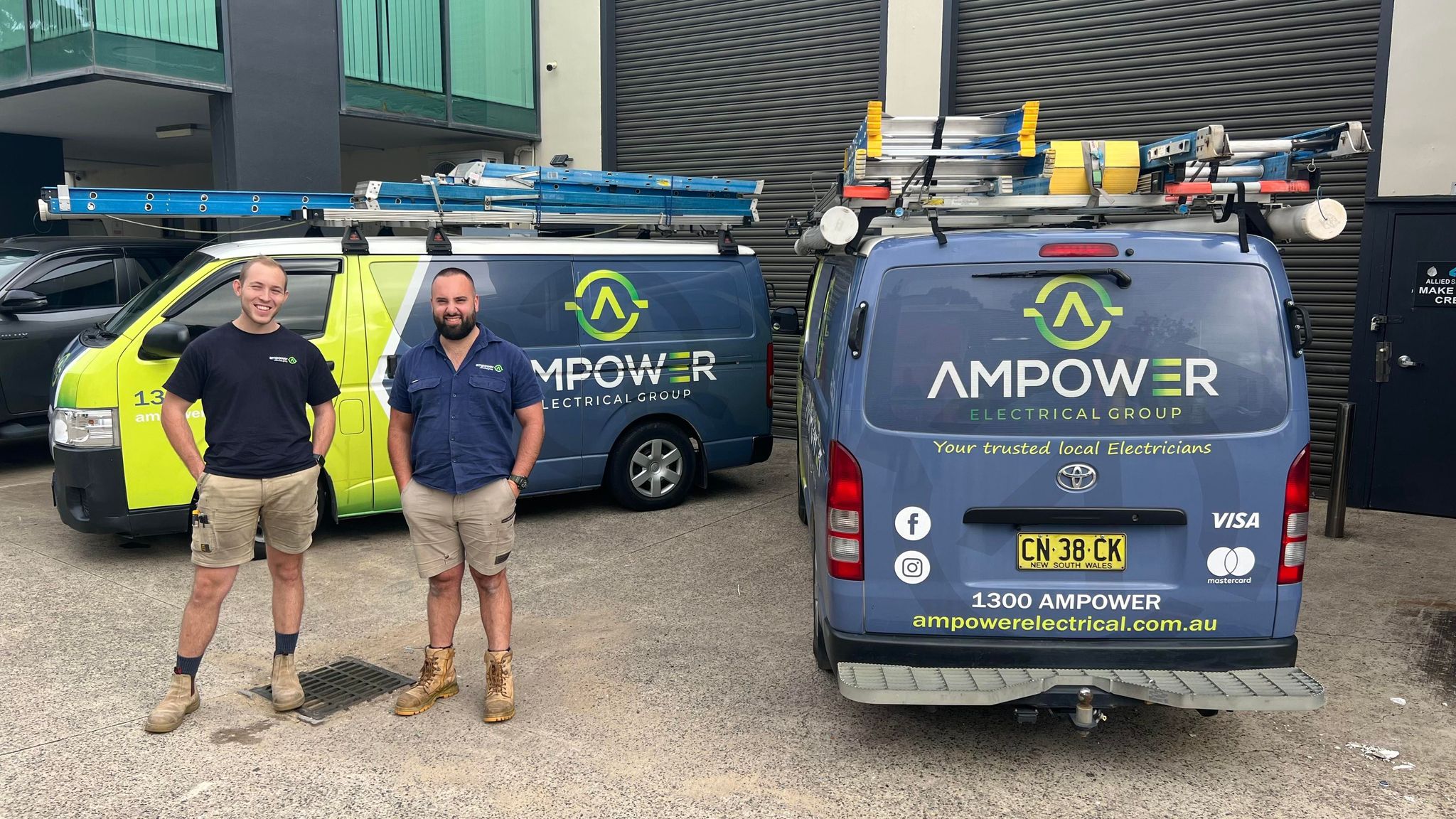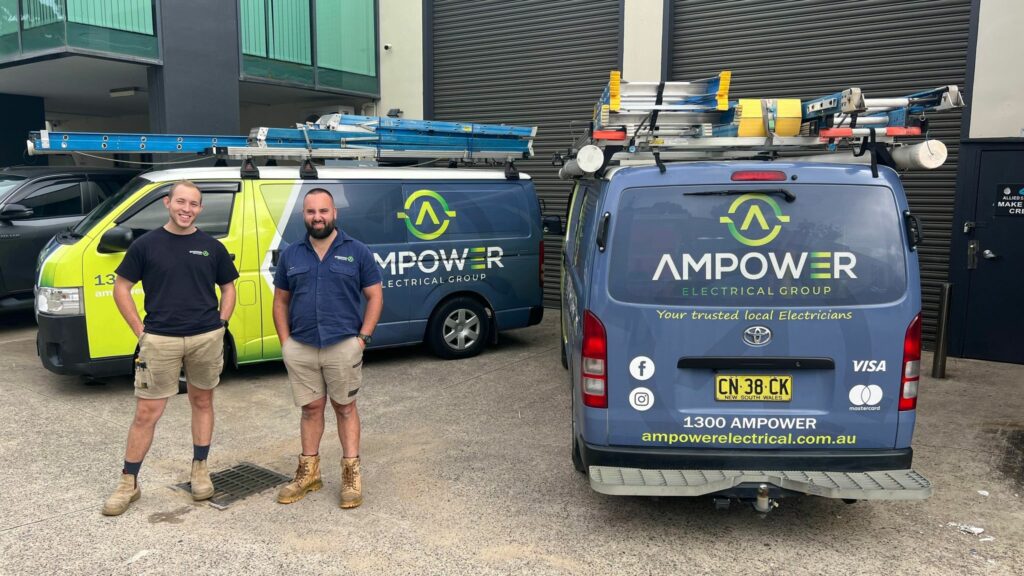 We specialise in the following:
At Ampower Electrical, our highly skilled emergency electrician in Bondi will arrive on time and follow a strict code of ethics to fix the issue the first time. All electrical repairs are carried out by licensed and insured professionals. In addition, we use only top-quality materials for all your electrical works.
Contact Our Electrician in Bondi, NSW Now!
Looking for professionals to handle electrical repairs or installation services at your home or commercial property? We've got you covered! Our electrician in Bondi provides you with electrical services that are backed by a 100% customer satisfaction guarantee to provide you with an extra level of peace and protection. All our electrical services adhere to the applicable electrical laws and regulations of the region to avoid any legal issues. We are just a call away. Schedule an appointment now!
Frequently Asked Questions